In today's digital age, data breaches have become a significant concern for businesses, governments and individuals alike. A data breach is a security incident in which sensitive, confidential or protected information is accessed, stolen, or disclosed by an unauthorized person. Data breaches are becoming more frequent, sophisticated and costly, and businesses and organizations need to take proactive measures to prevent and respond to them.
One of the most devastating impacts of data breaches is identity theft. Identity theft is the fraudulent acquisition and use of someone else's personal information, typically for financial gain. Cybercriminals who access or steal sensitive data in a data breach can use it to assume someone else's identity, open fraudulent financial accounts, apply for loans or credit, obtain medical services, or commit other illegal acts.
The impact of identity theft is staggering. Victims can suffer significant financial losses, damage to their credit score, legal issues, and emotional distress. Moreover, it can take months, sometimes years, to detect and recover from identity theft, and the damage can be irreversible.
The legal obligations of businesses and organizations in preventing and responding to data breaches vary by jurisdiction, data type, and industry. However, several federal and state laws require organizations to establish and implement reasonable data security practices and notify affected individuals in case of a data breach.
The most prominent federal law governing data breaches is the Health Insurance Portability and Accountability Act (HIPAA), which obligates covered entities and business associates to protect the privacy and security of protected health information (PHI) and report breaches to affected individuals and the Office of Civil Rights (OCR) within a specified time frame.
Likewise, the General Data Protection Regulation (GDPR) enacted by the European Union in 2018 imposes significant data protection obligations on companies doing business in the EU, including complying with strict data security standards and notifying regulators and individuals in case of a data breach.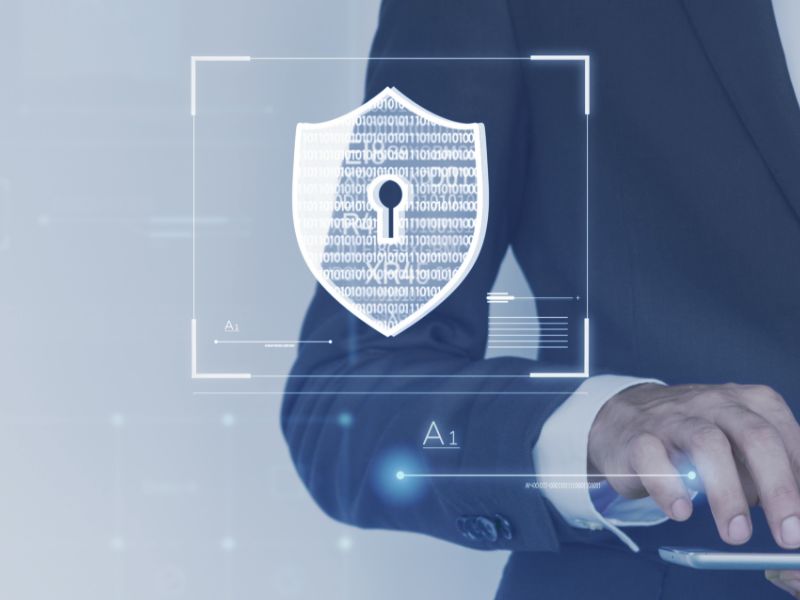 In the United States, several states have enacted data breach notification laws that require organizations to report data breaches to affected individuals and state authorities. California's data breach notification law (CCPA) and New York's Stop Hacks and Improve Electronic Data Security (SHIELD) Act are two examples of state laws aimed at protecting consumers from data breaches and identity theft.
Data breaches pose significant risks to individuals and organizations, and identity theft is one of the most devastating consequences of a data breach. Businesses and organizations must take proactive steps to develop robust data security practices, implement effective breach prevention and response plans, and comply with the legal obligations to protect sensitive data and notify affected individuals in case of a breach. Failure to do so can result in severe financial penalties, reputational damage, and legal liability for the organization.